How to become the biggest fan of Tokio Hotel at the time of Web 2.0
The performance
On October 1st, 2008 I signed up on Last.fm social network with the nickname "fuko666", and I had been listening only to Tokio Hotel music for a month in order to become their greatest fan.
Unfortunately, I didn't succeed in it…..
What is Last.fm and how does it work
Last.fm is a community website, founded in 2002.

Using a music recommendation system called "Audioscrobbler", Last.fm
builds a detailed profile of each user's musical taste by recording
details of all the songs the user listens to, either on the streamed
radio stations or on the user's computer or some portable music
devices. This information is transferred to Last.fm's database
("scrobbled") via a plugin installed into the user's music player. The
profile data is then displayed on the user's profile page. The site
offers numerous social networking features and can recommend and play
artists similar to the user's favourites.
fuko666 on Last.fm
http://www.last.fm/user/fuko666
Who are Tokio Hotel?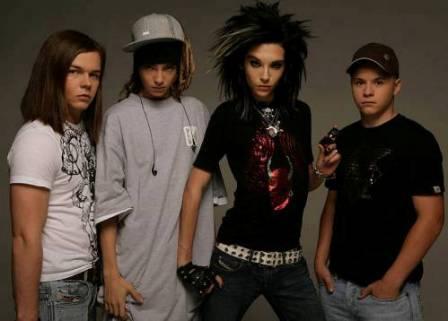 Tokio Hotel on Yahoo! Answers
fashioni…

Ok, who are Tokio Hotel?????

I have never ever seen them or heard them. But i gather from yahoo!
answers that they are a band?? that look like girls?

latin or greek?

they do look like girls, especially the lead guy;

please don't listen to them though -they are not good in any way.

ali

omg i cant believe u dnt kno them.

yea they do look like girls.

keep listening to their music and you'll be as obsesses as me